A Vanoise National Park refuge

The refuge will be open this year, in spring from 8 March to 1 May (reservation only by telephone) and in summer from 15 June to 15 September 2023.

The refuge is located in Savoie, in the Haute-Tarentaise, in the heart of the Vanoise National Park, in the commune of Val d'Isère.
    Altitude: 2537 m
    Capacity: 42 people
    Staffed: from the beginning of March to the beginning of May and from mid-June to mid-September.
The Fond des Fours refuge is composed of three main buildings of the "Chaloin" type, surrounding a beautiful terrace.

There are also two small chalets slightly off-centre, which house the winter toilets and the emergency generator.
    The dormitory chalet: has 2 dormitories, one with 18 places and the other with 20 places. The beds are equipped with wool blankets from the Arpin de Séez spinning mill and duvets. We also have a small guide's dormitory.
    The refectory chalet: includes a beautiful dining room, where we serve evening meals and breakfasts. There is a small library with books on the Vanoise National Park and the mountains (Guérin Editions), as well as games, newspapers and mountain magazines, which are also at your disposal.  The refuge's sanitary facilities are adjacent to this building and include 2 traditional toilets, 2 toilet cubicles and 2 cold showers.
    The warden's chalet: private, reserved for the wardens and monitors.
Image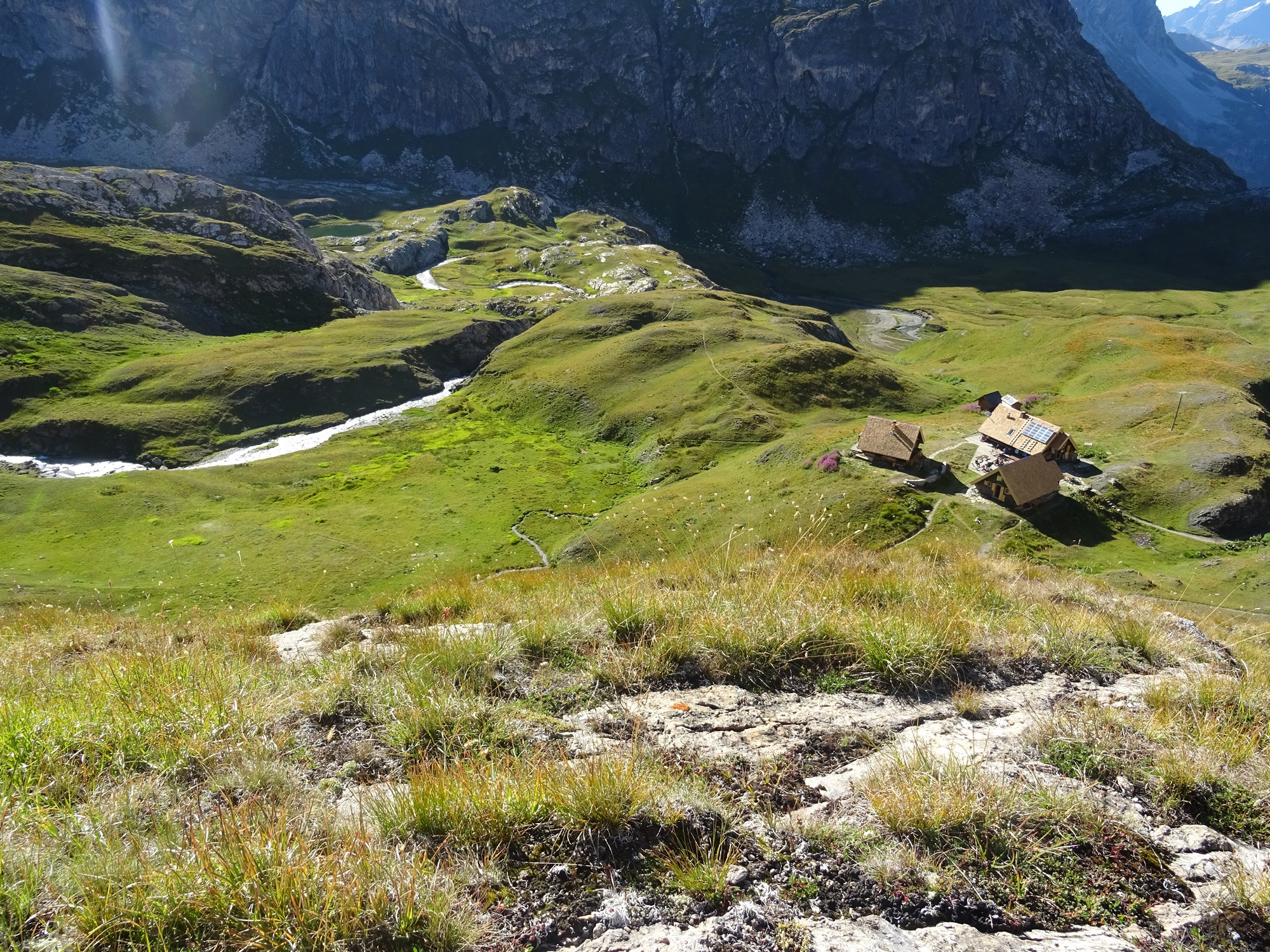 The refuge is nestled in a green and mineral setting between the Pointes des Lorès and the Pélaou Blanc, a stone's throw from the Plan des Fours lakes. It is the kingdom of the chamois, as long as you get up before the sun... The marmots are numerous and curious.

Along the path that leads to the refuge, you can see witnesses of the agricultural past of the Vanoise, such as the semi-buried cellar and the traditional dry stone enclosures.
How does it work?
    To stay: It is important to book online on our website (or by phone if it is within 48 hours before your arrival), so that we can optimize your stay. The deposit for the online booking is 10 euros per person. We offer half-board with a balanced and copious meal. Do you have a food allergy? Let us know, it's easy, we are used to it. Do you need a picnic? Let us know in advance and when you wake up, your picnic will be ready.

    To eat: A la carte, you can eat or drink at any time of the day. The menu is small, but the products are fresh! Often carried on the back of a man! We favour the use of local and organic products, so the draught or bottled beer, the wine, the cheese, the bread, the charcuterie etc. come from the Savoie!
Image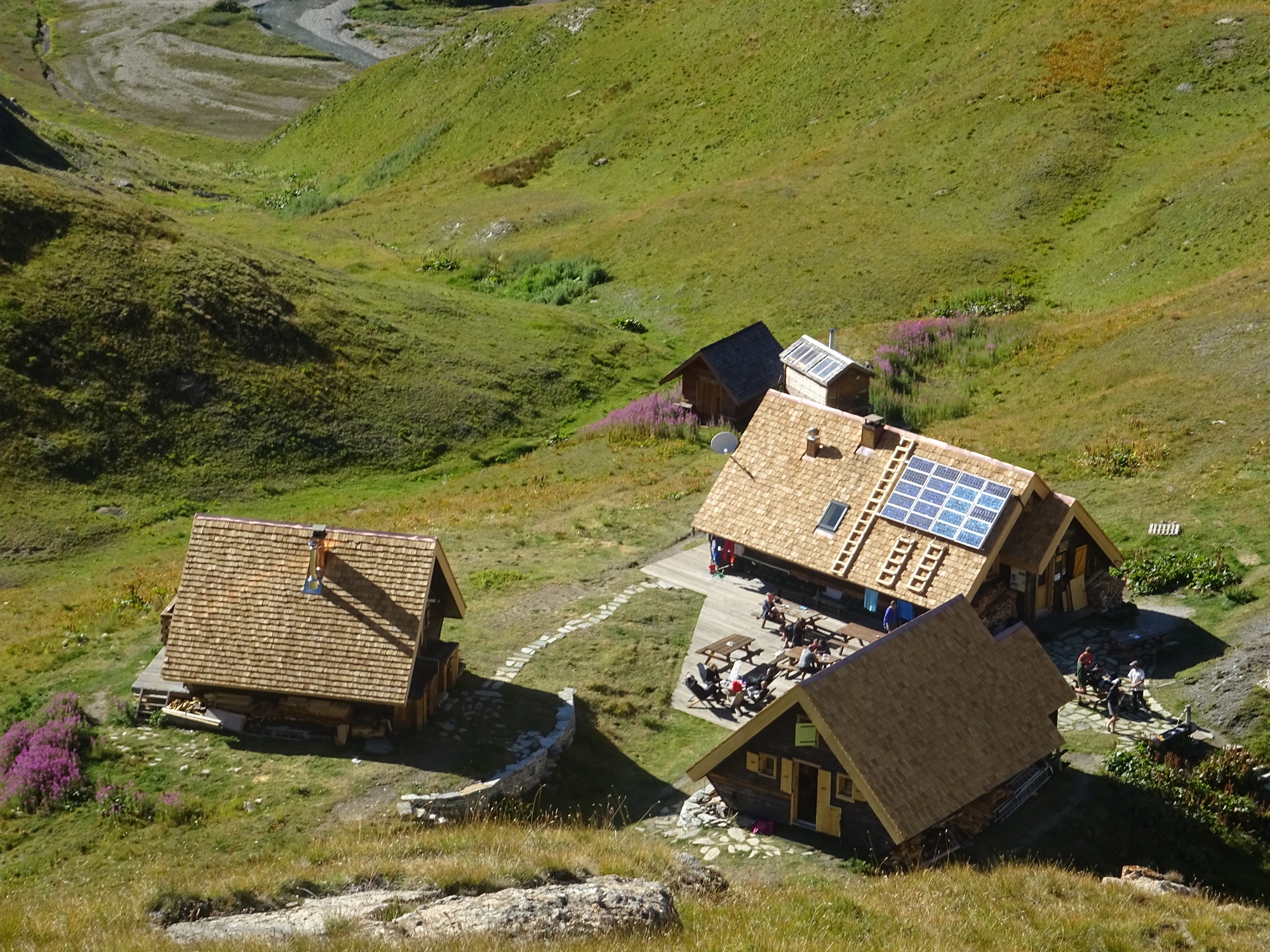 Image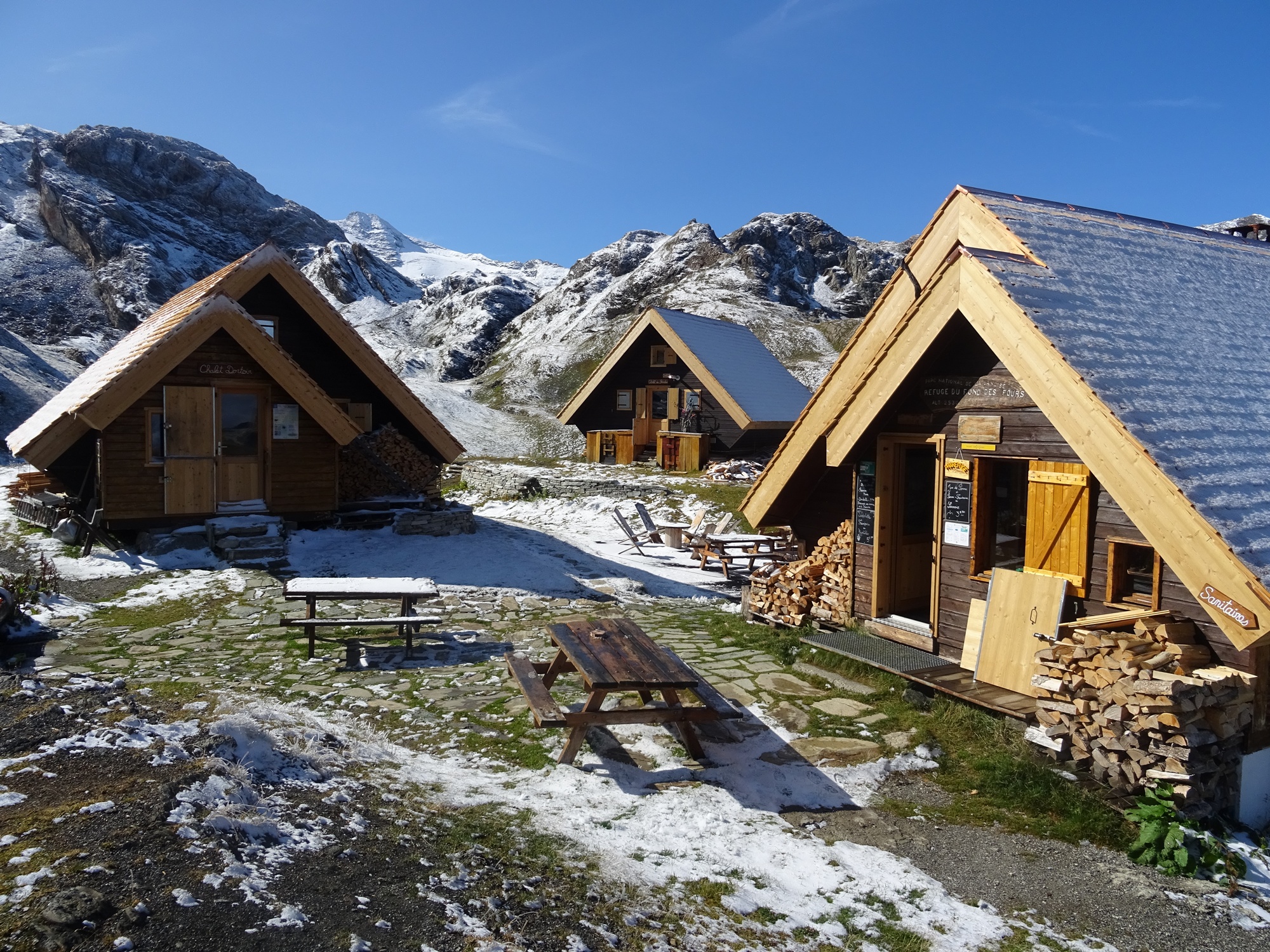 Image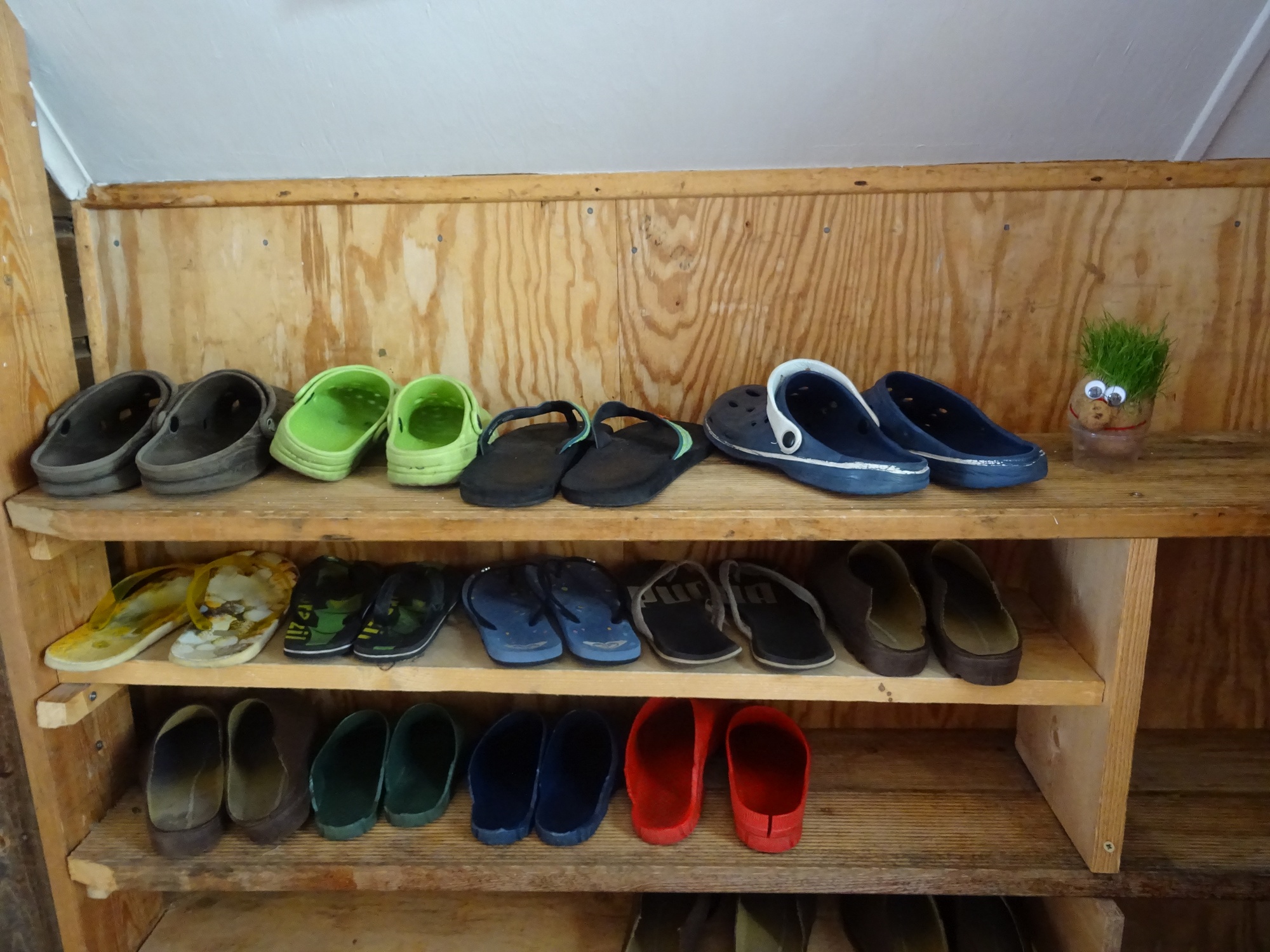 Image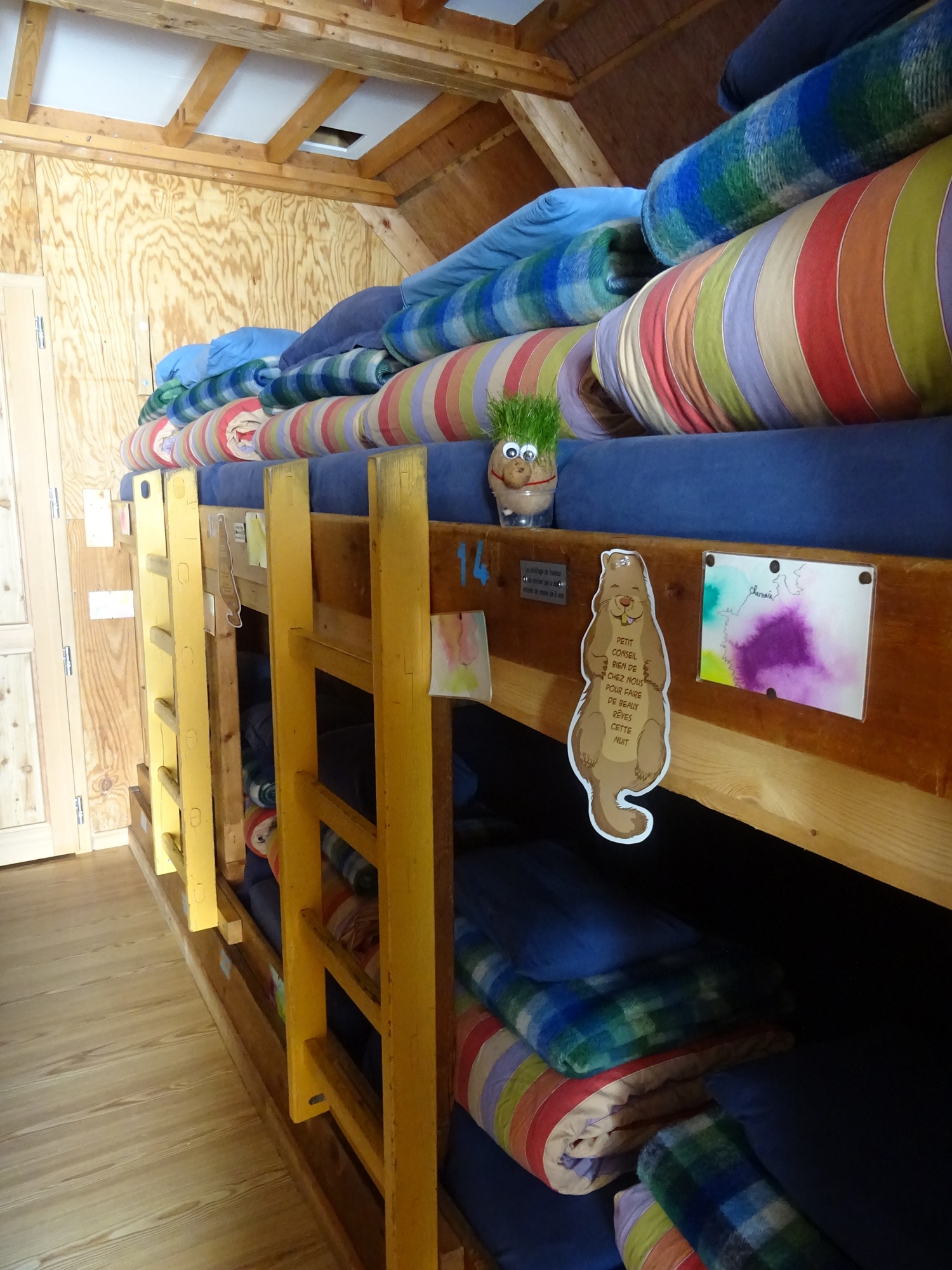 Image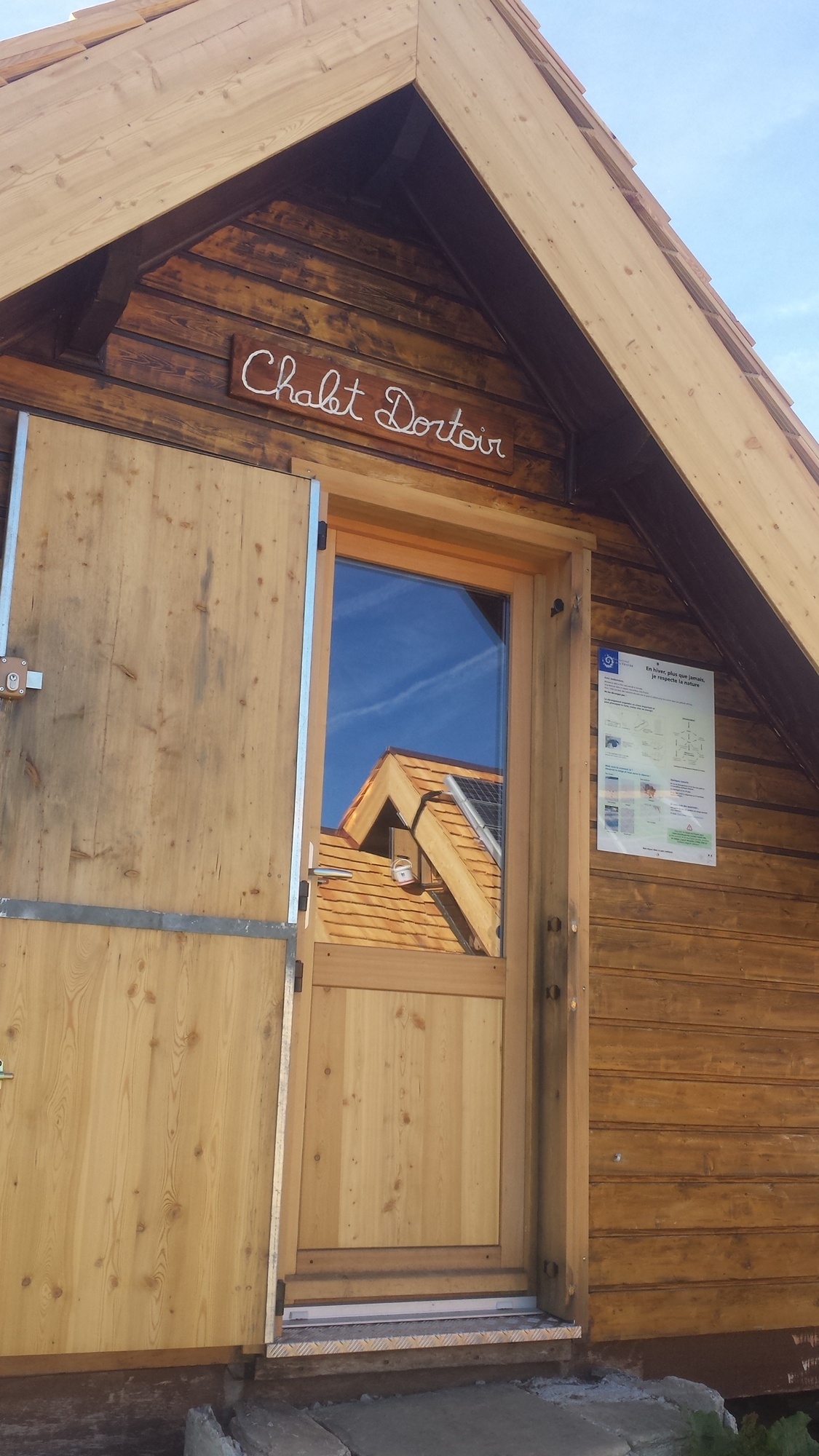 Image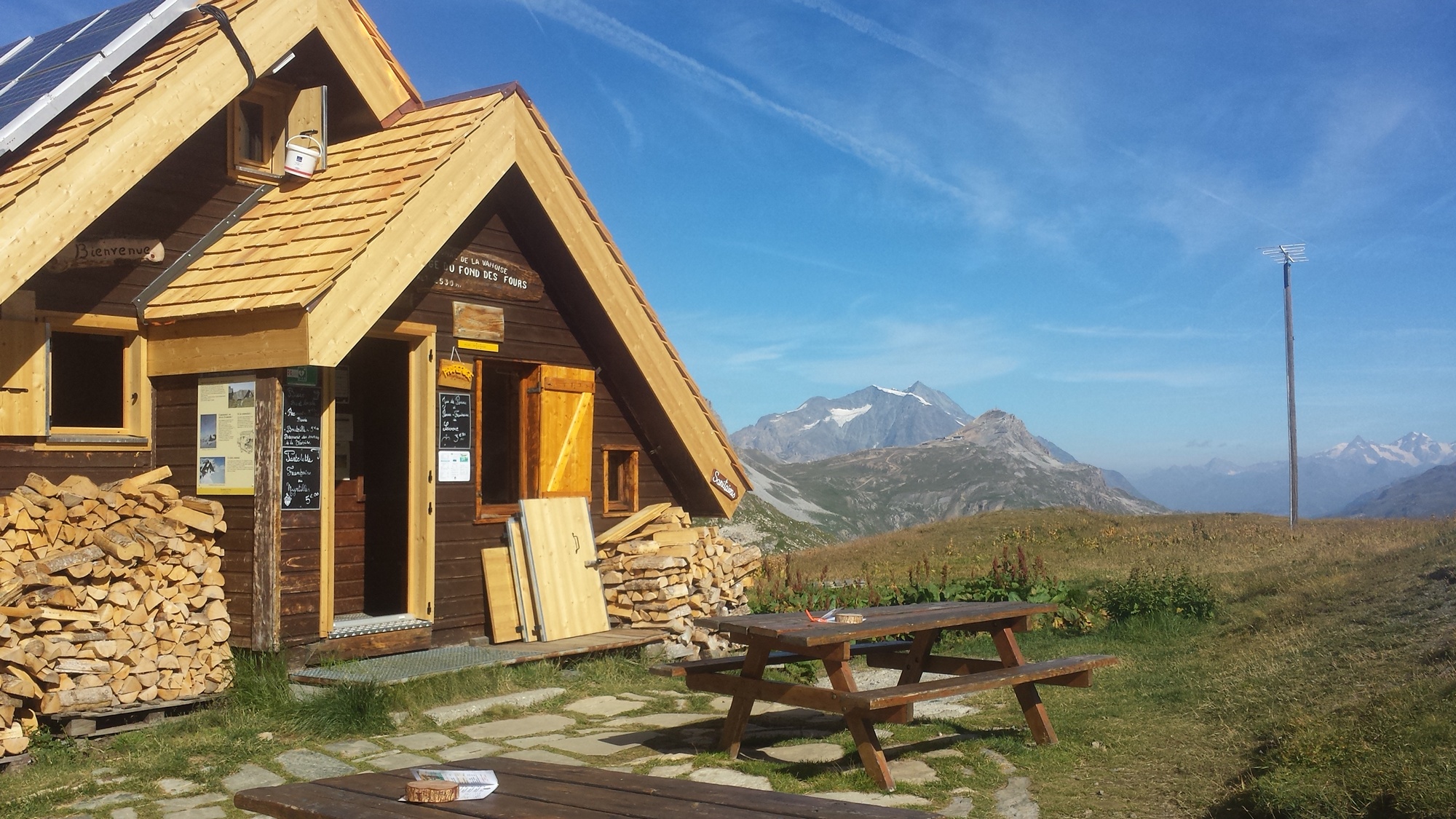 Image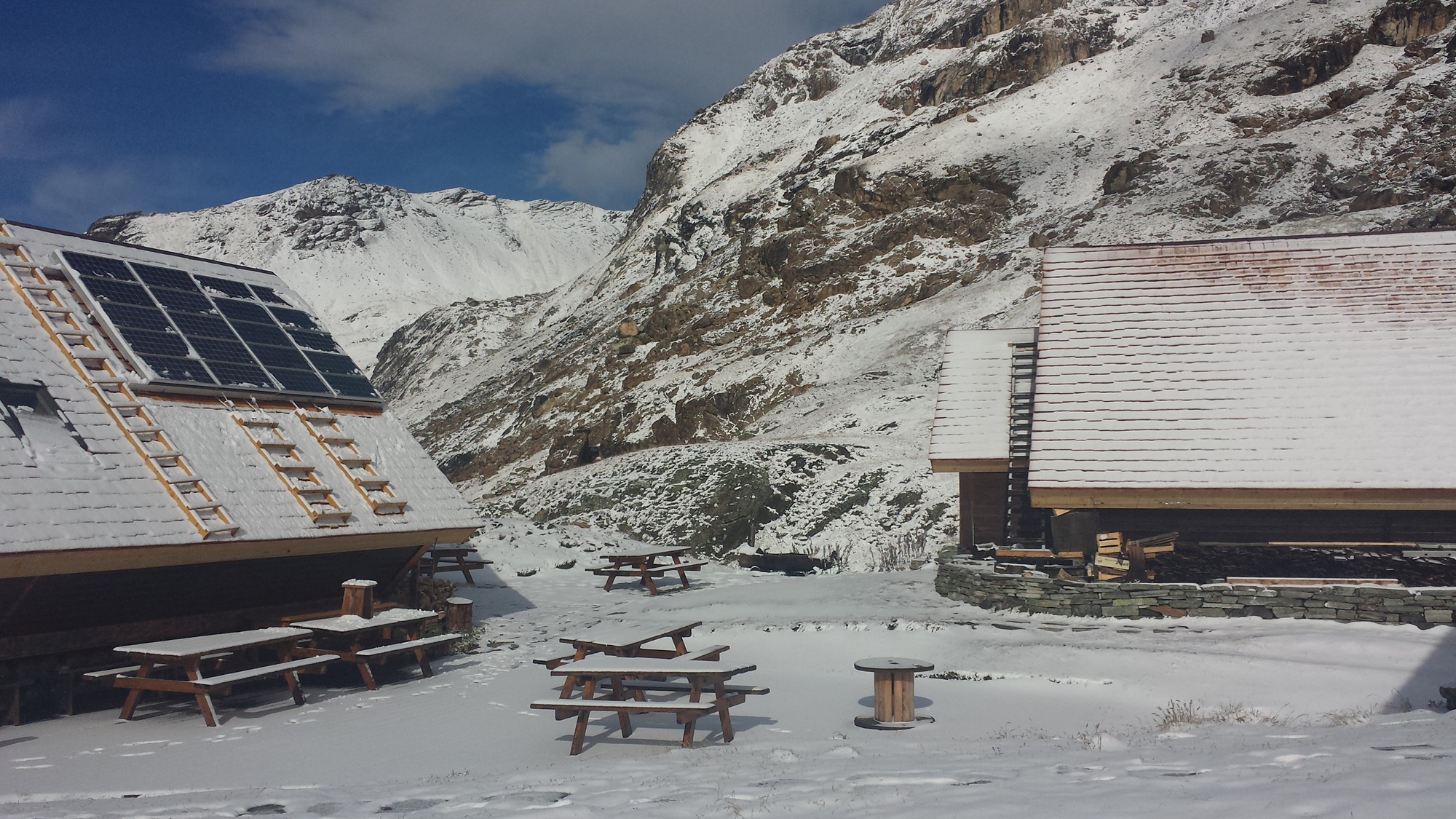 Image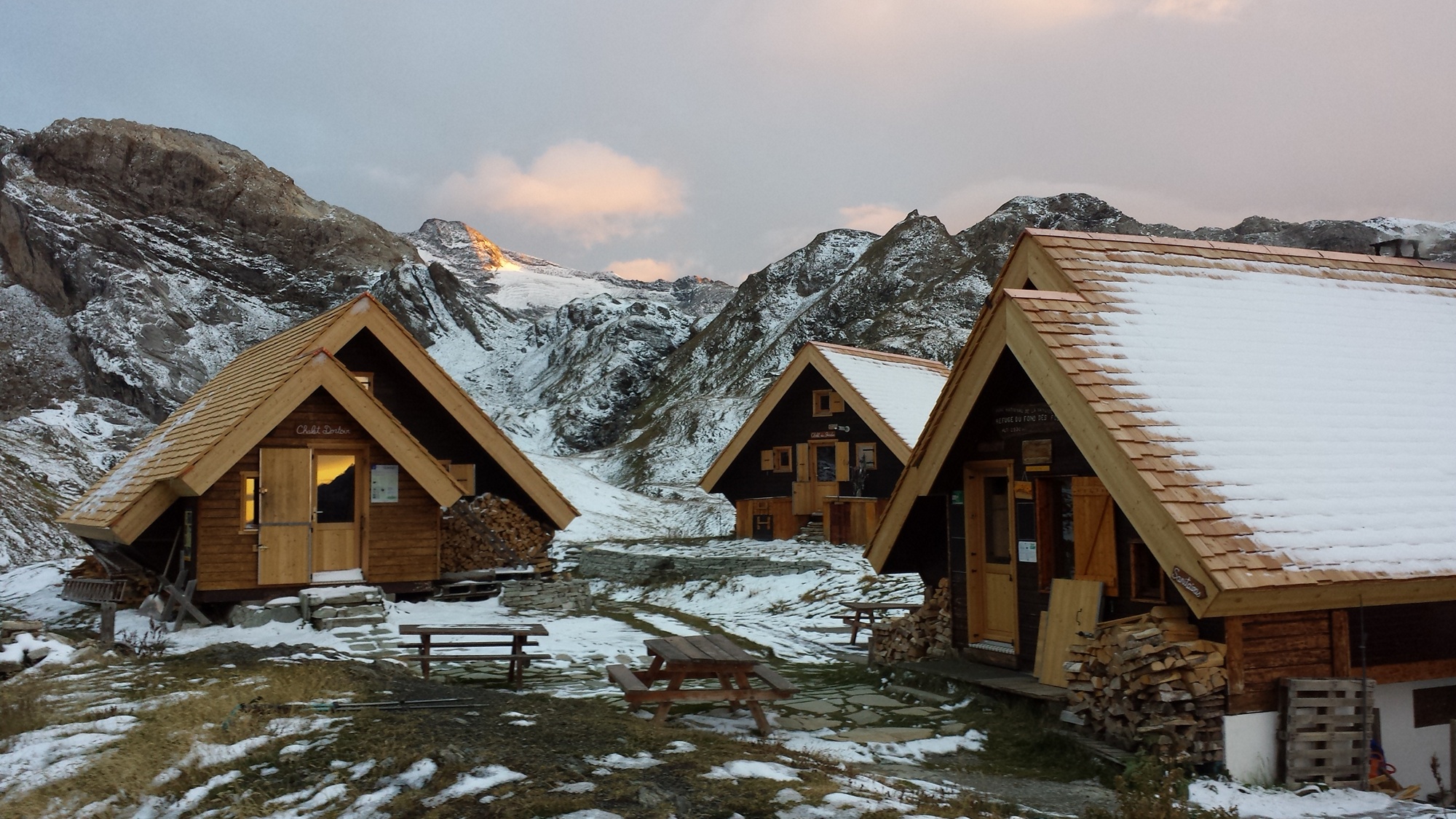 Image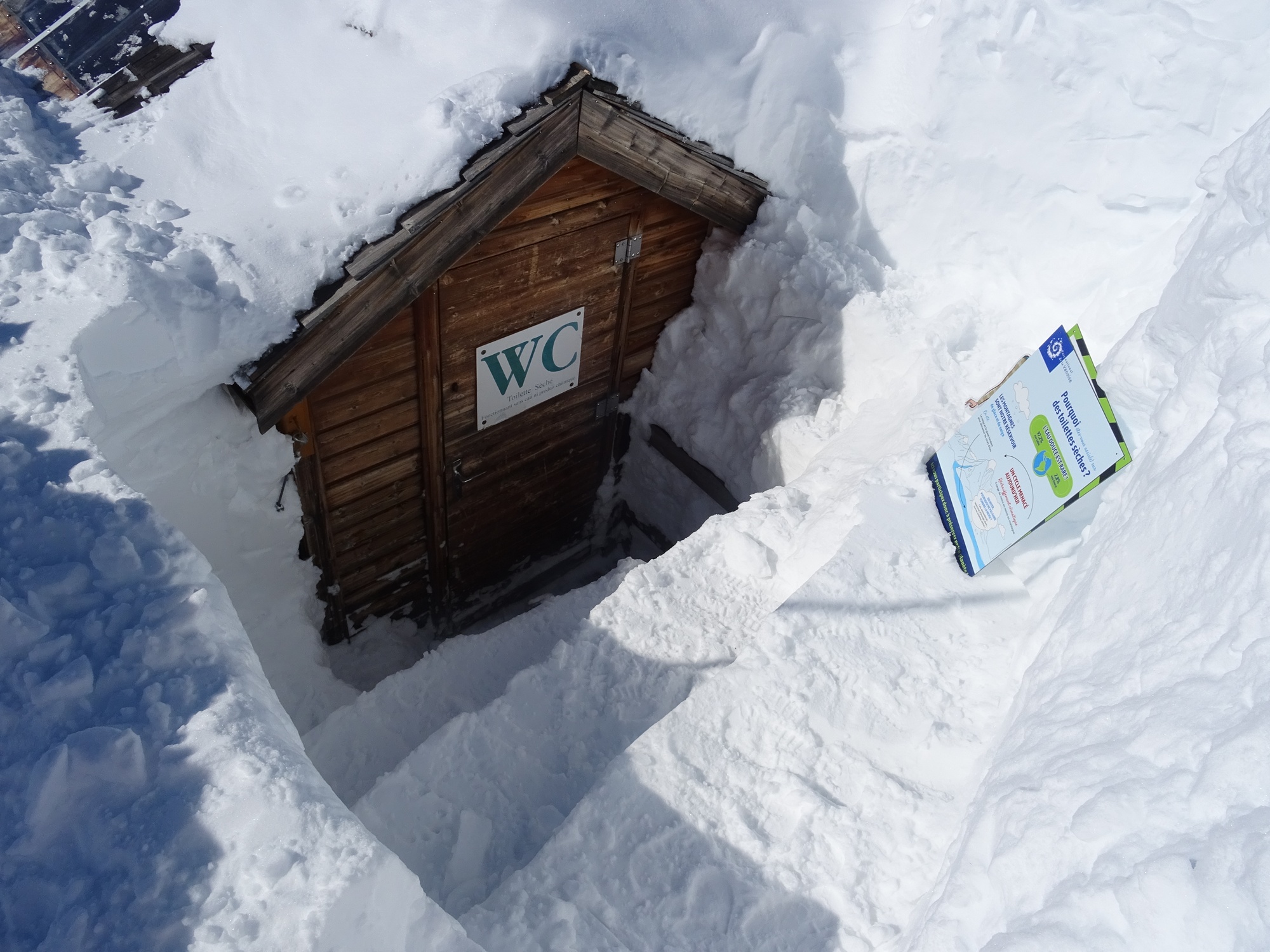 Image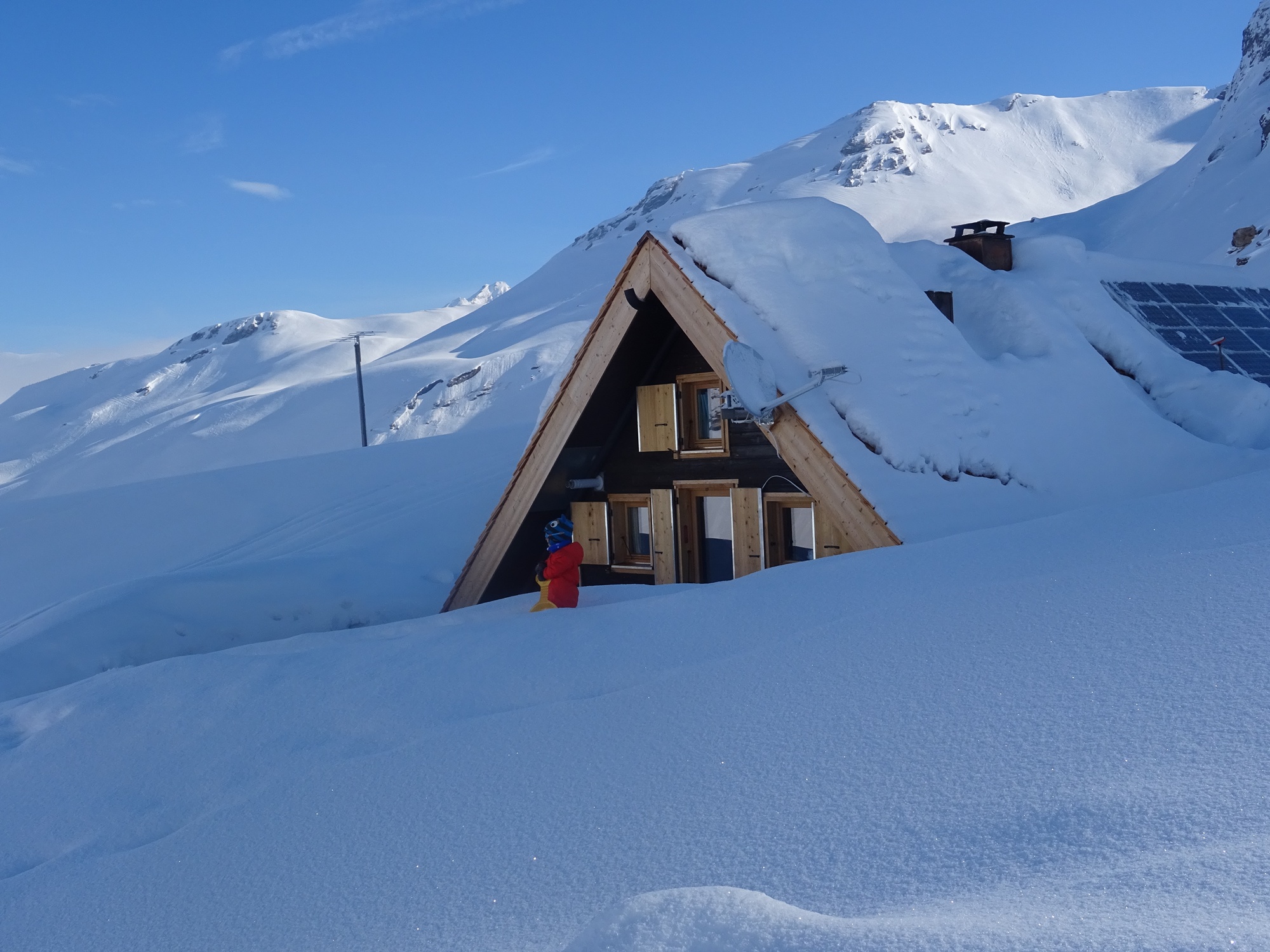 Image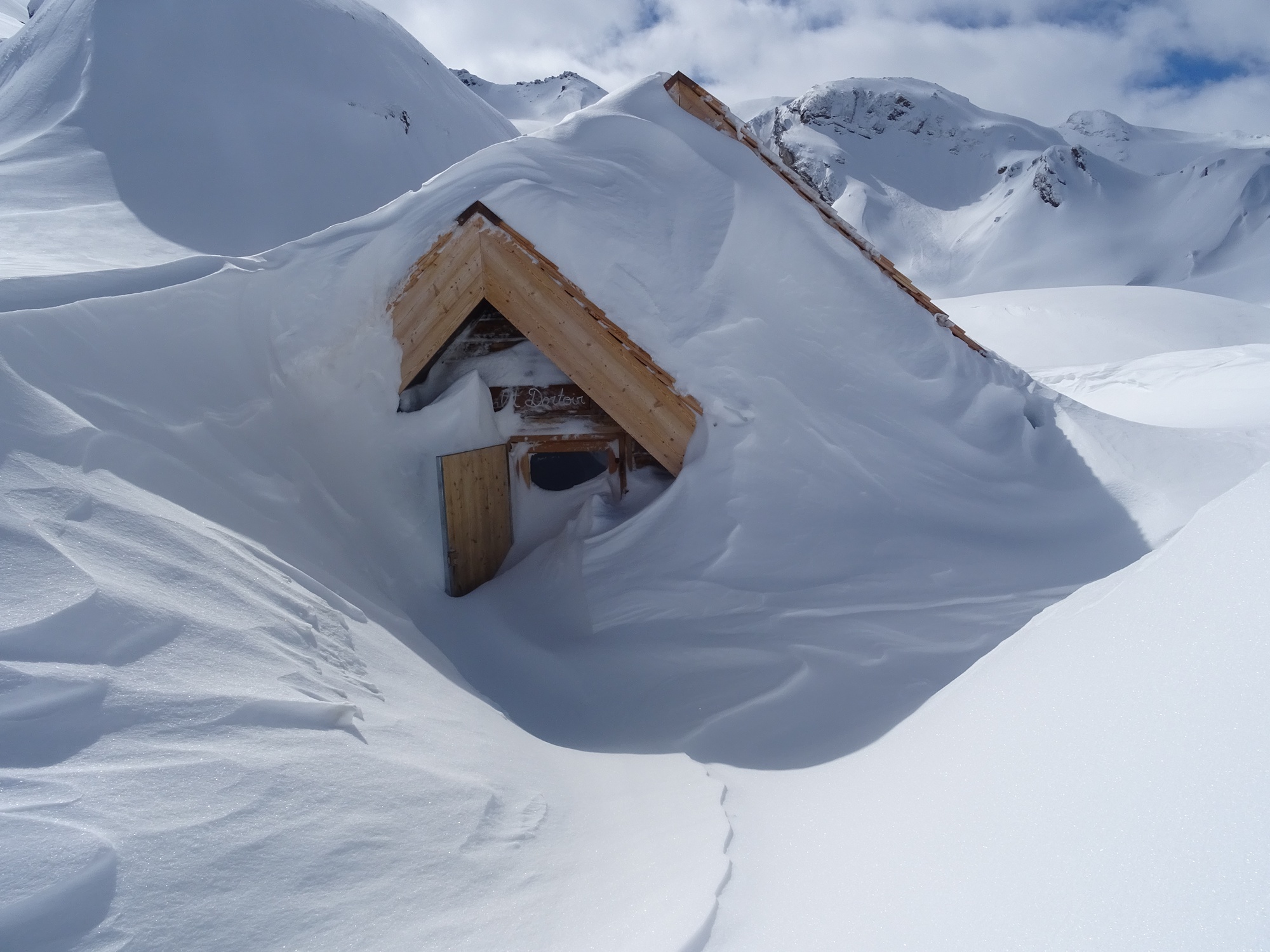 Image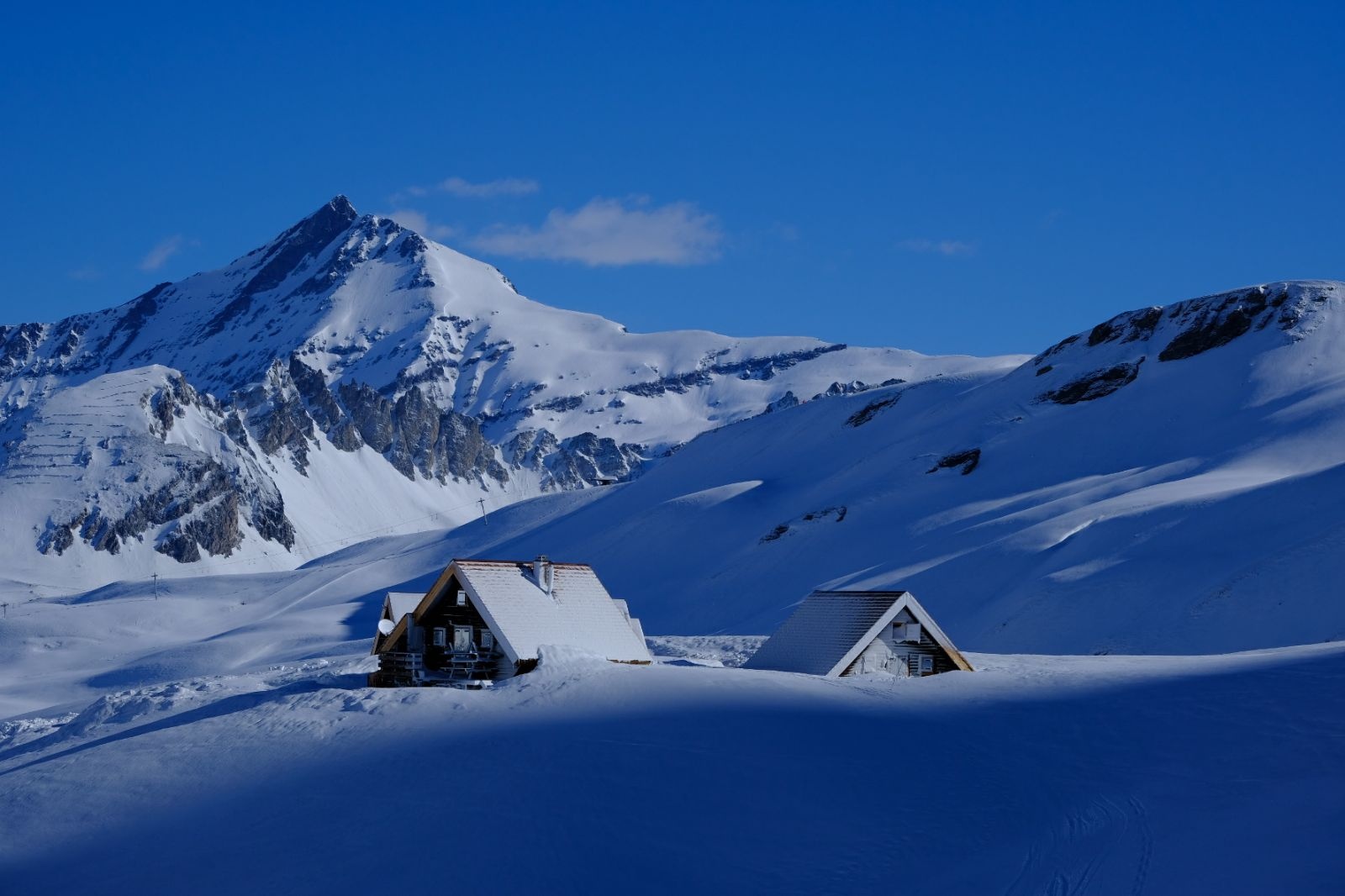 Image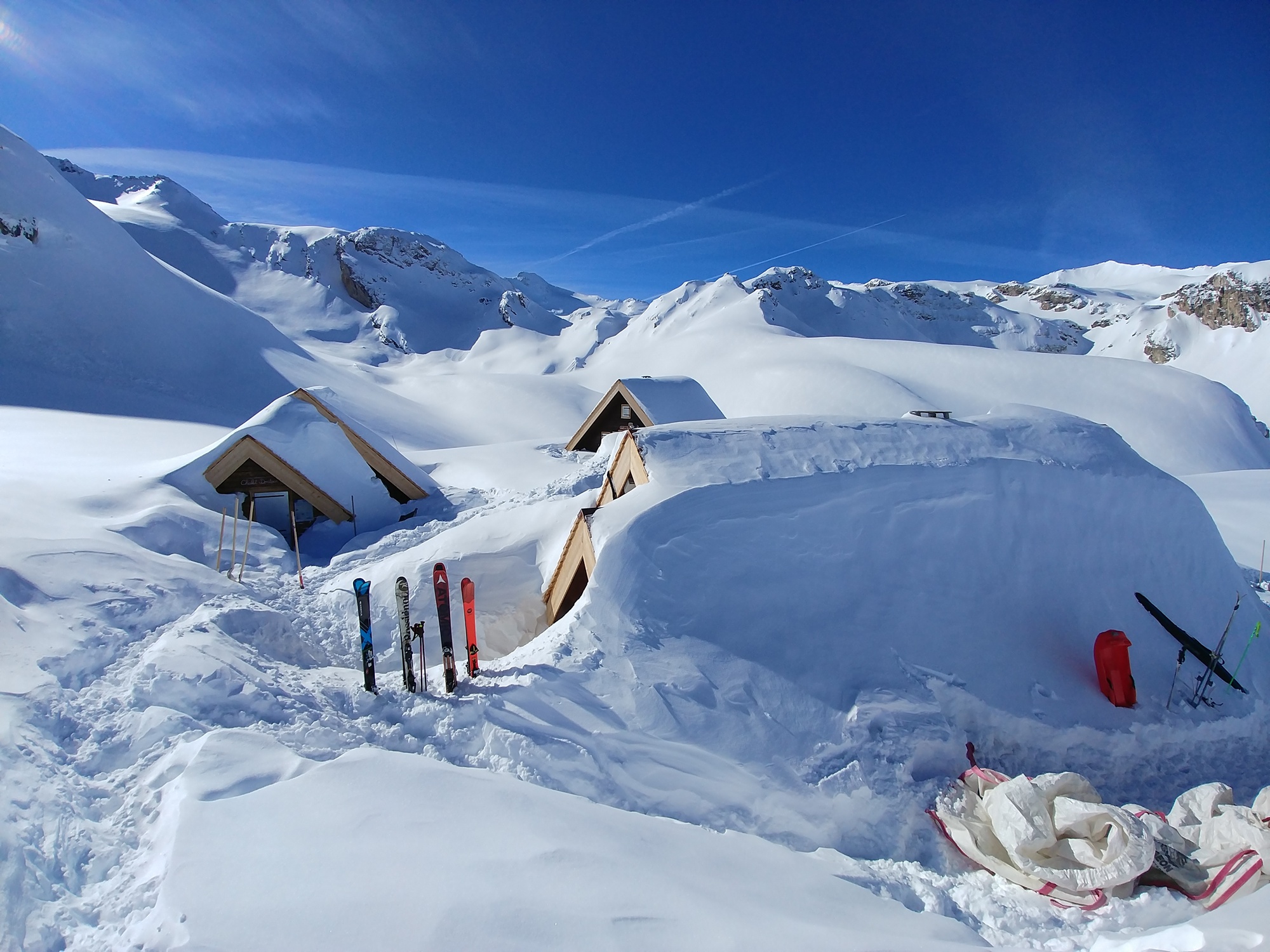 Image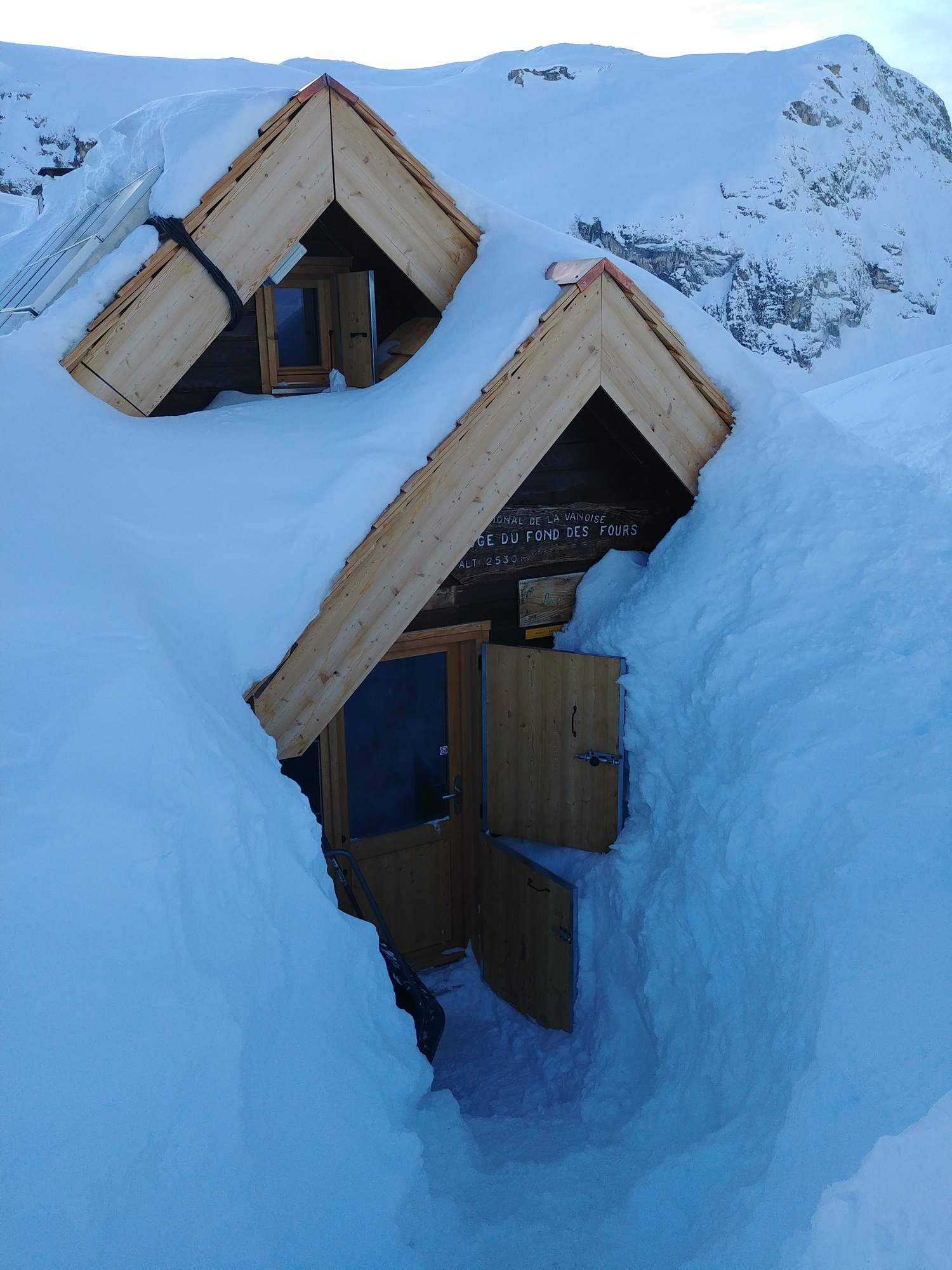 Image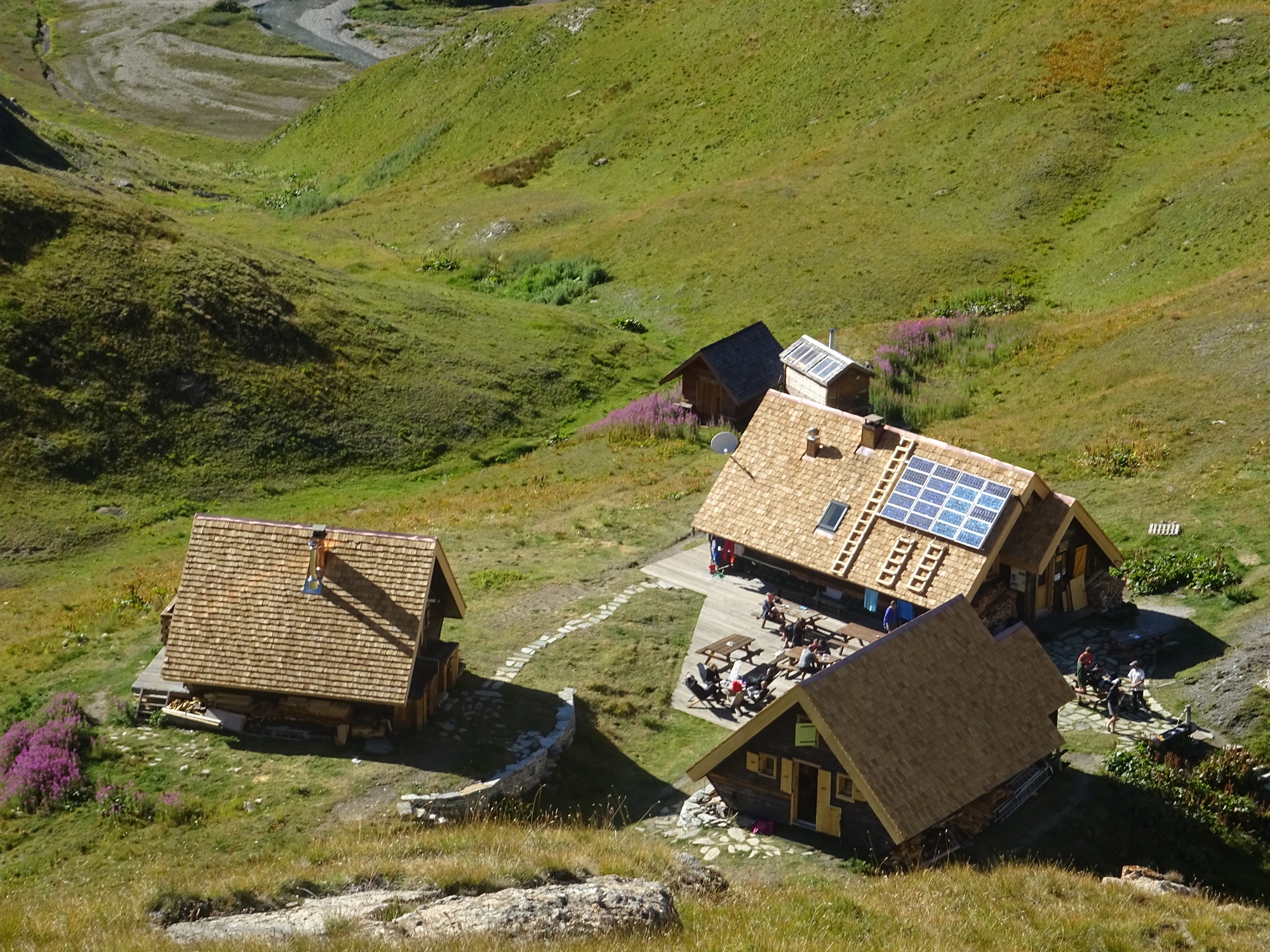 Image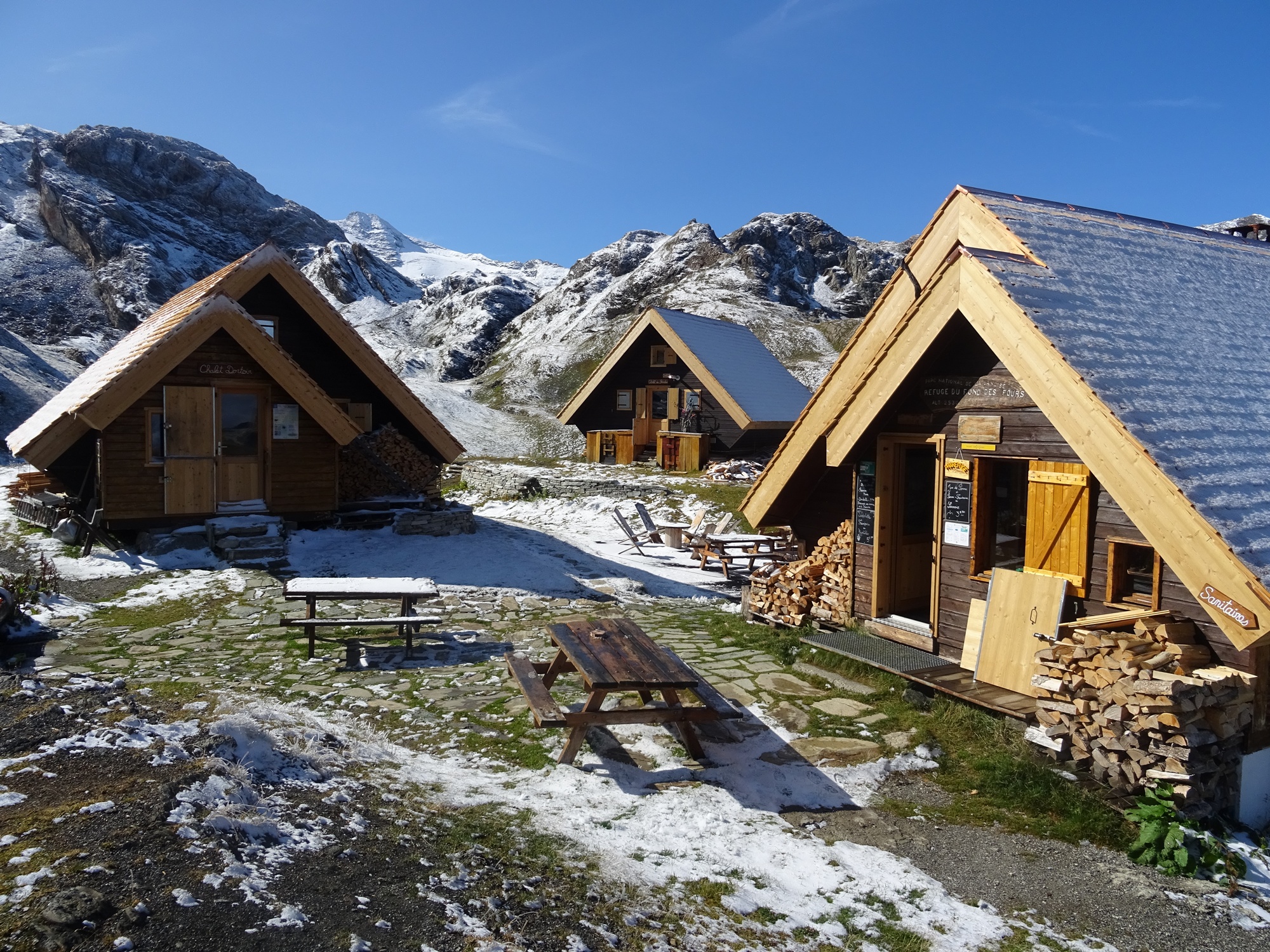 Image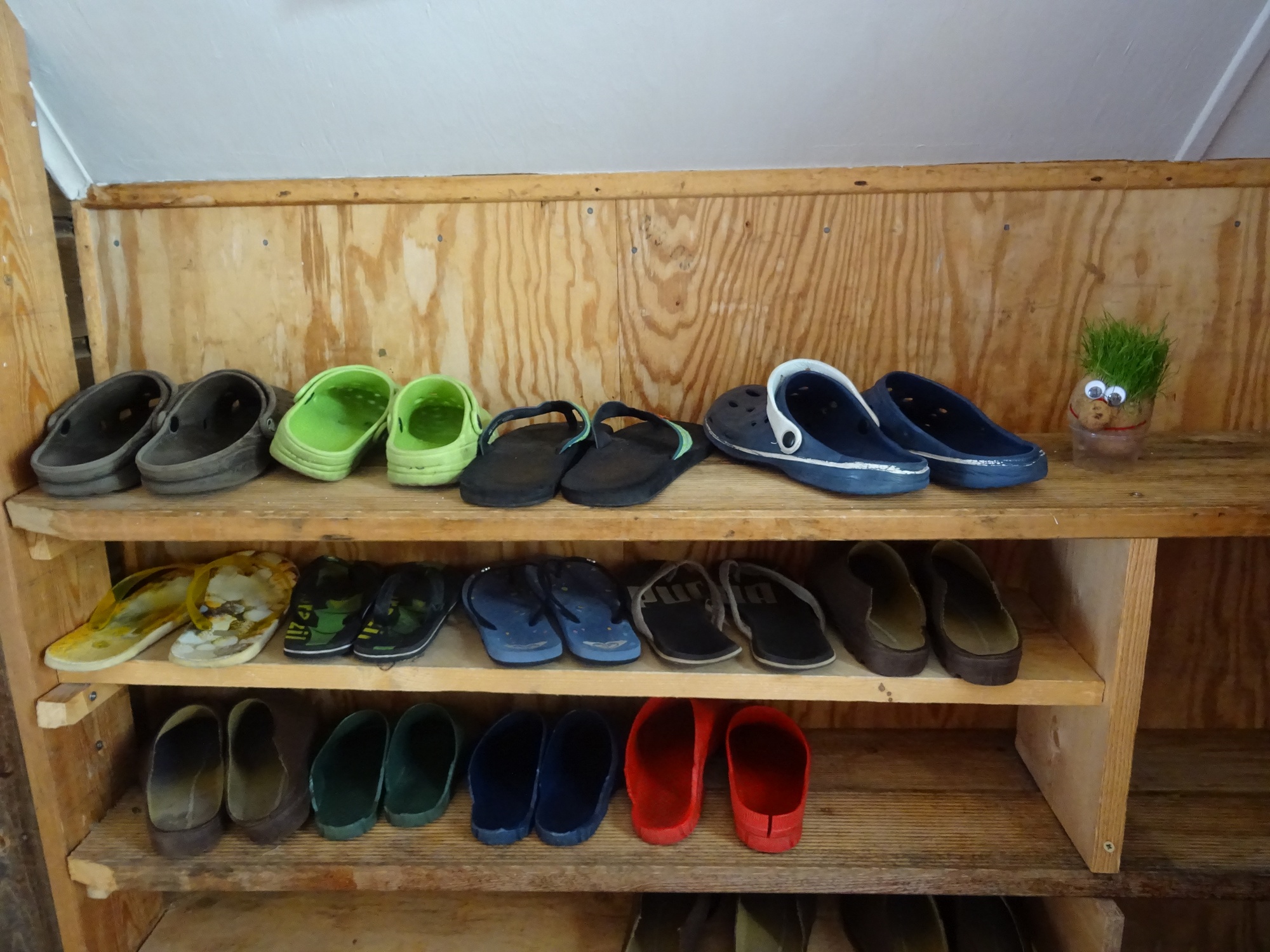 Image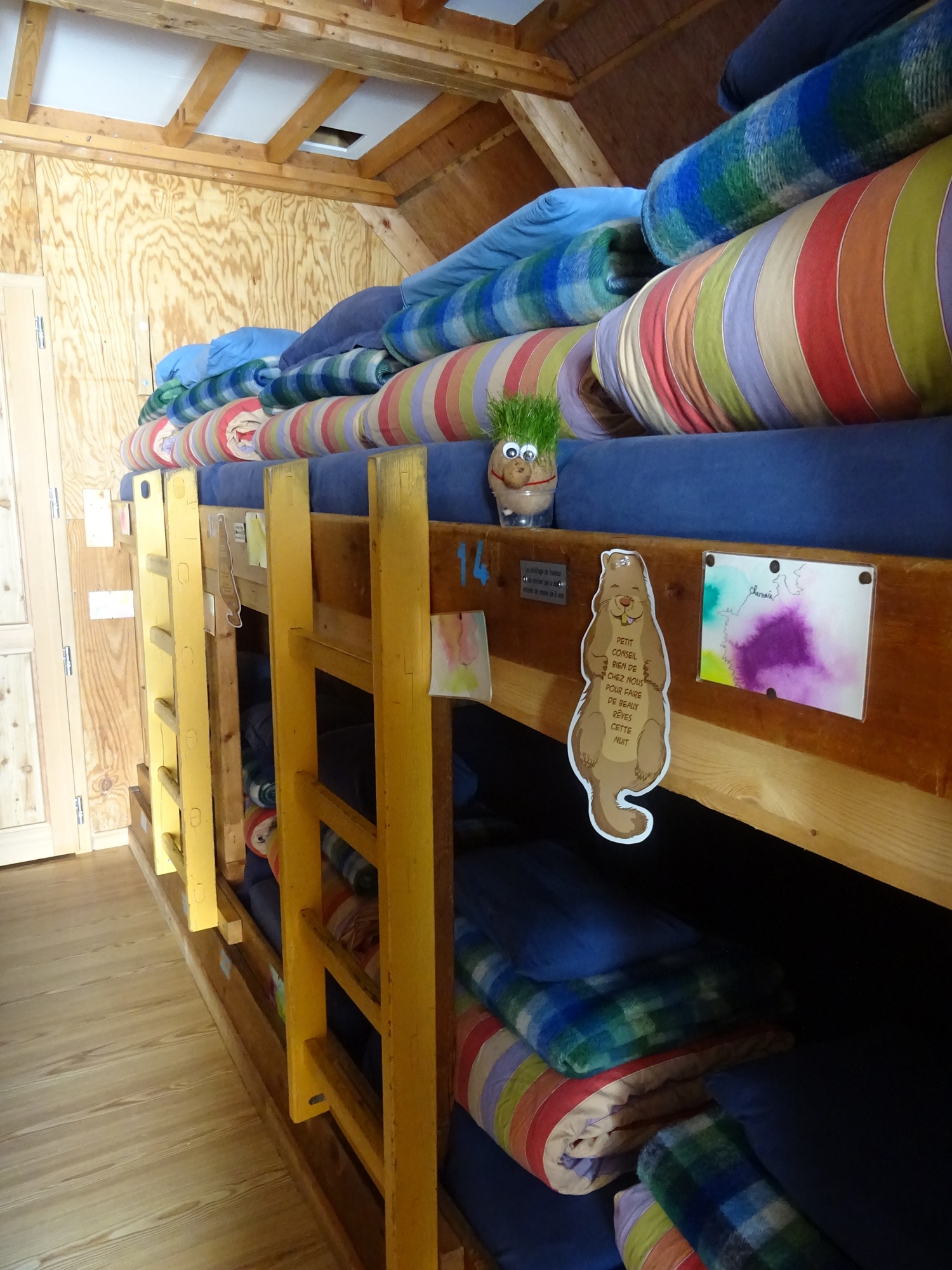 Image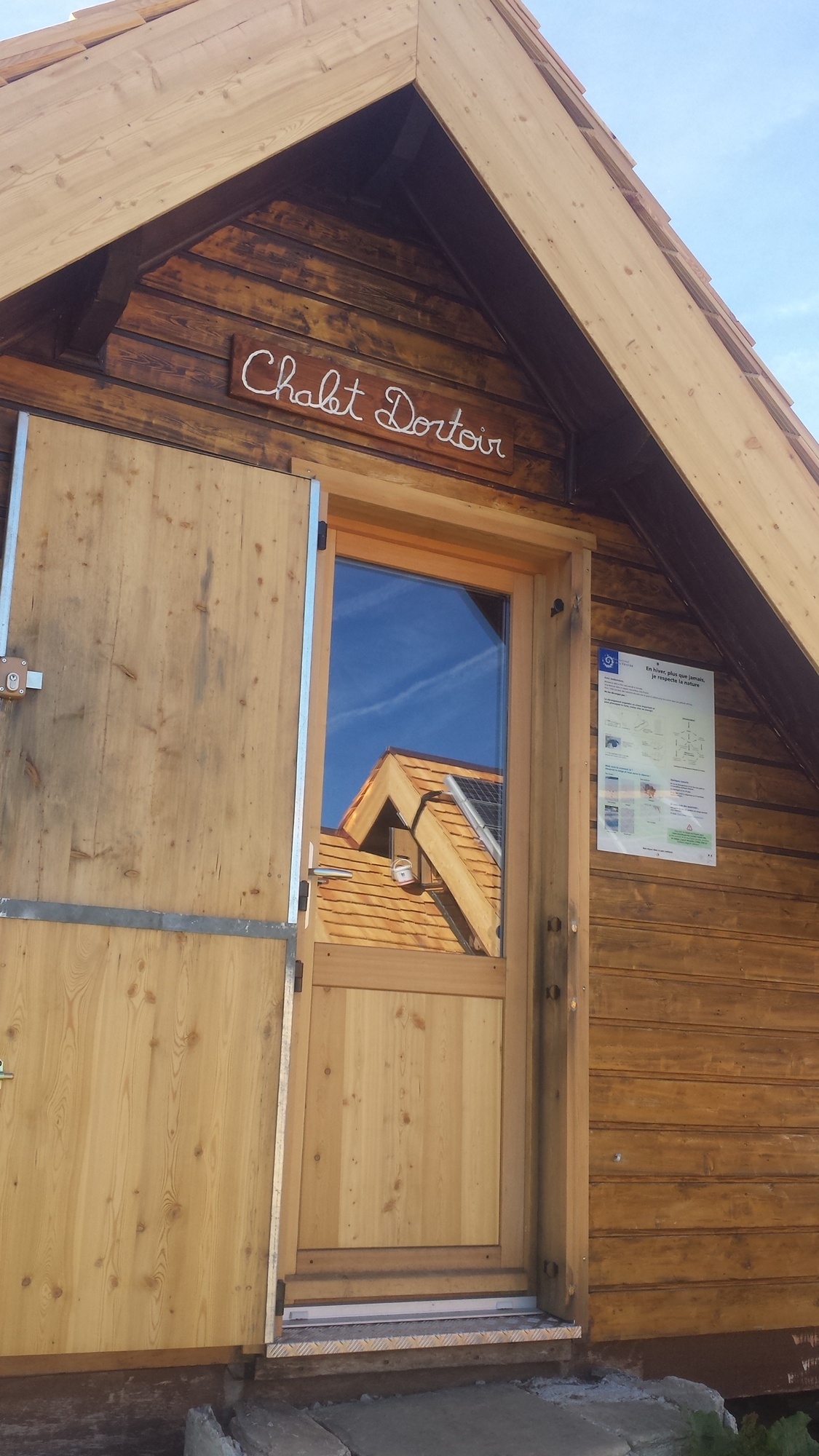 Image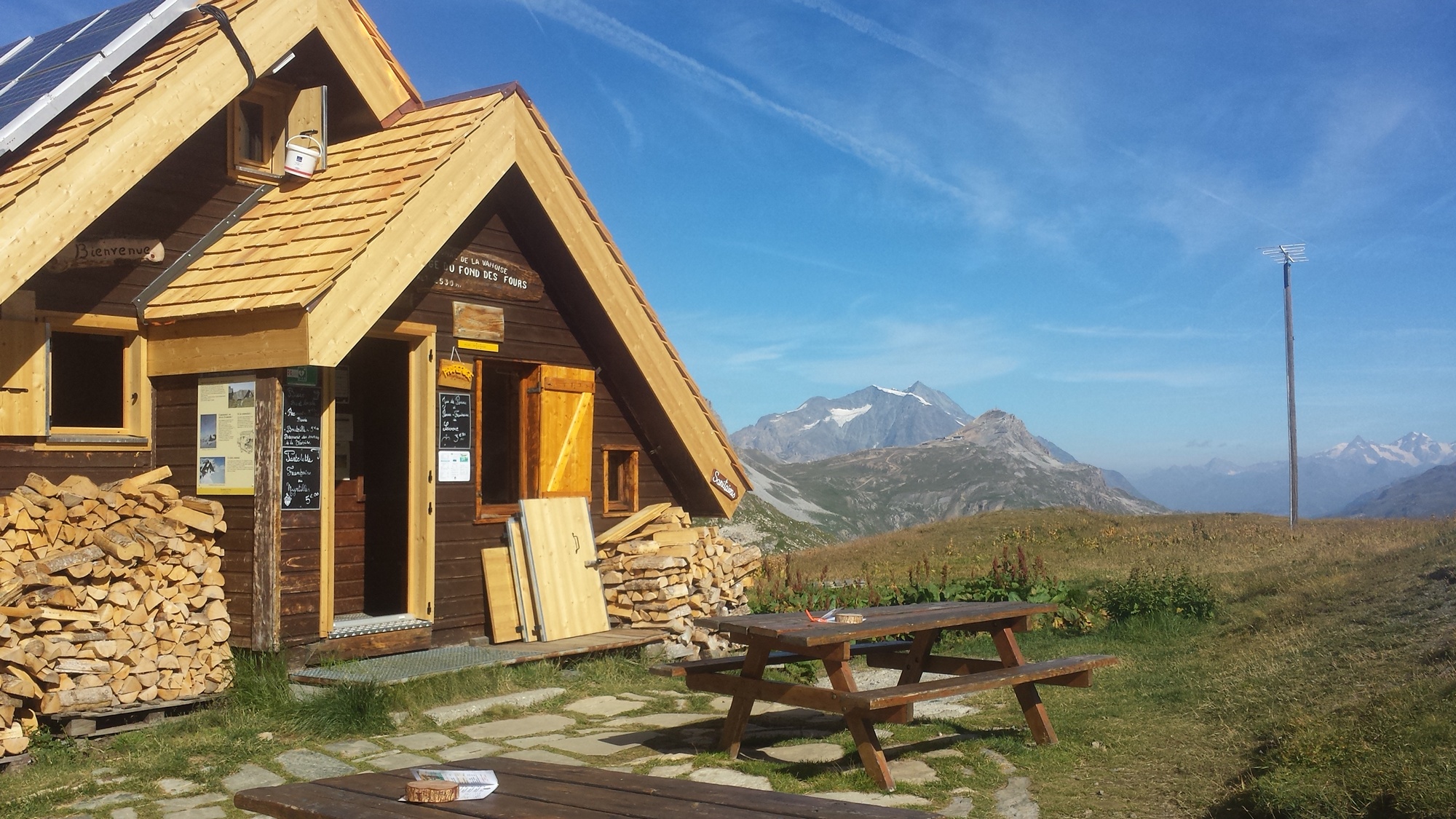 Image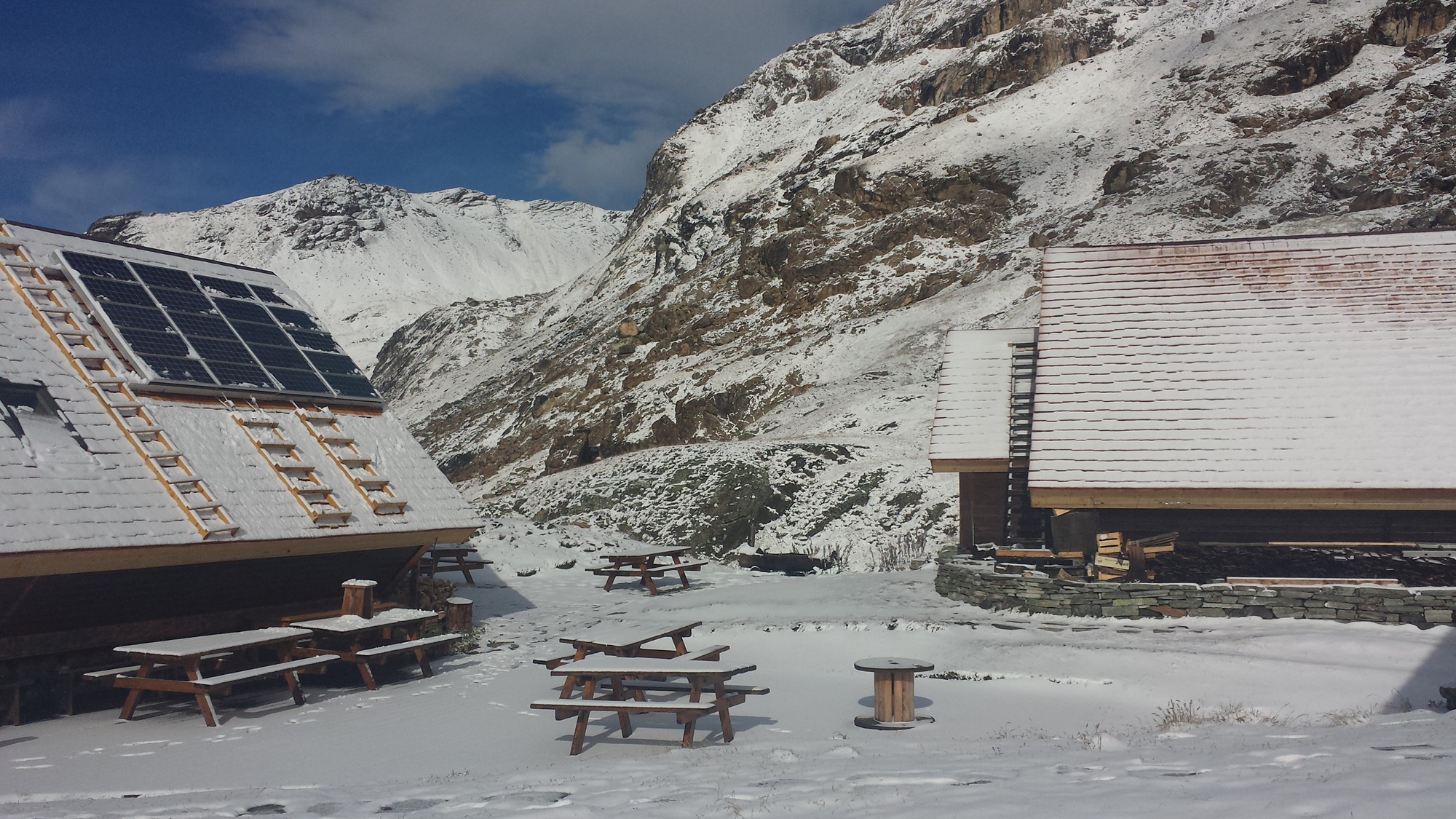 Image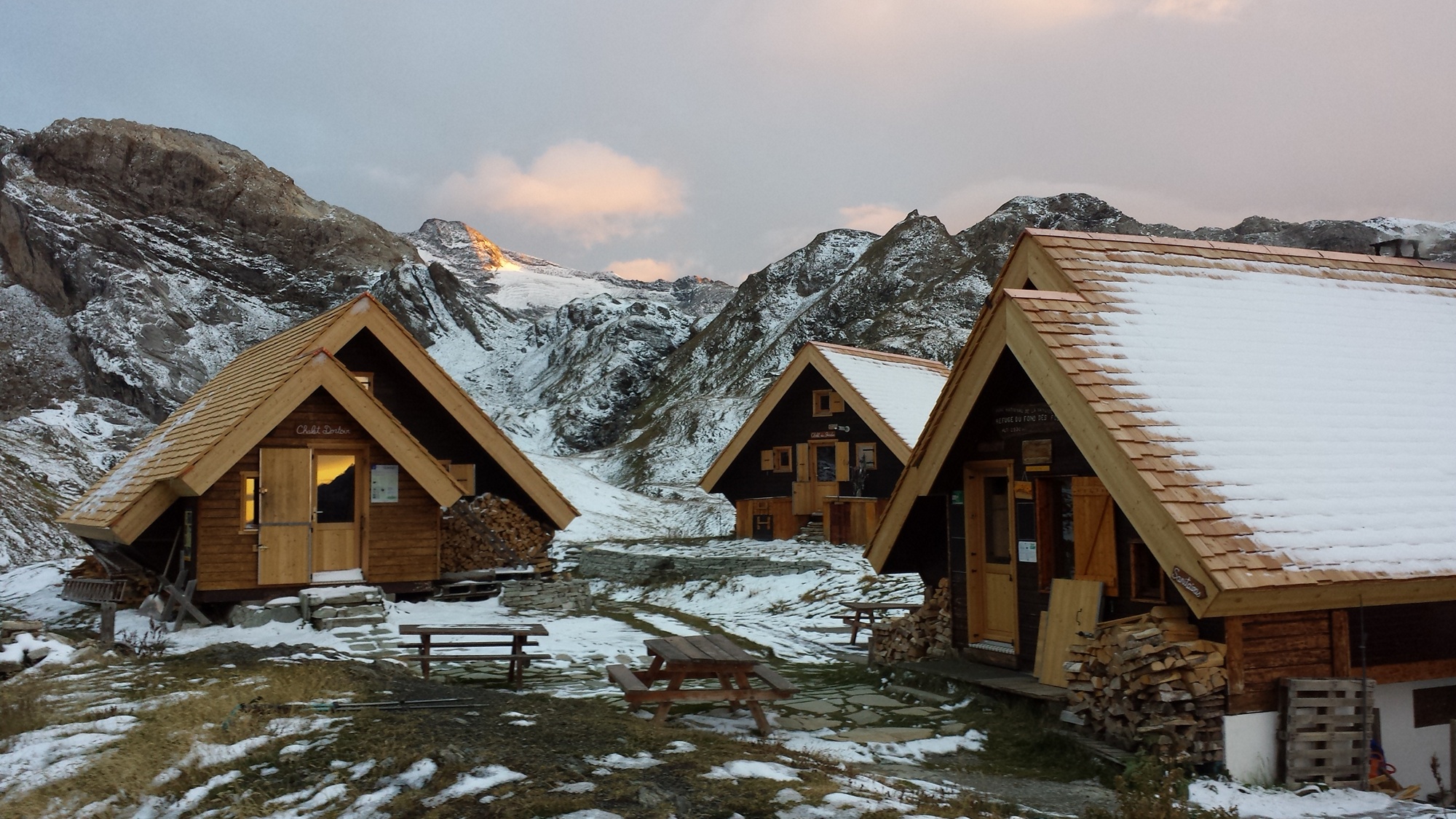 Image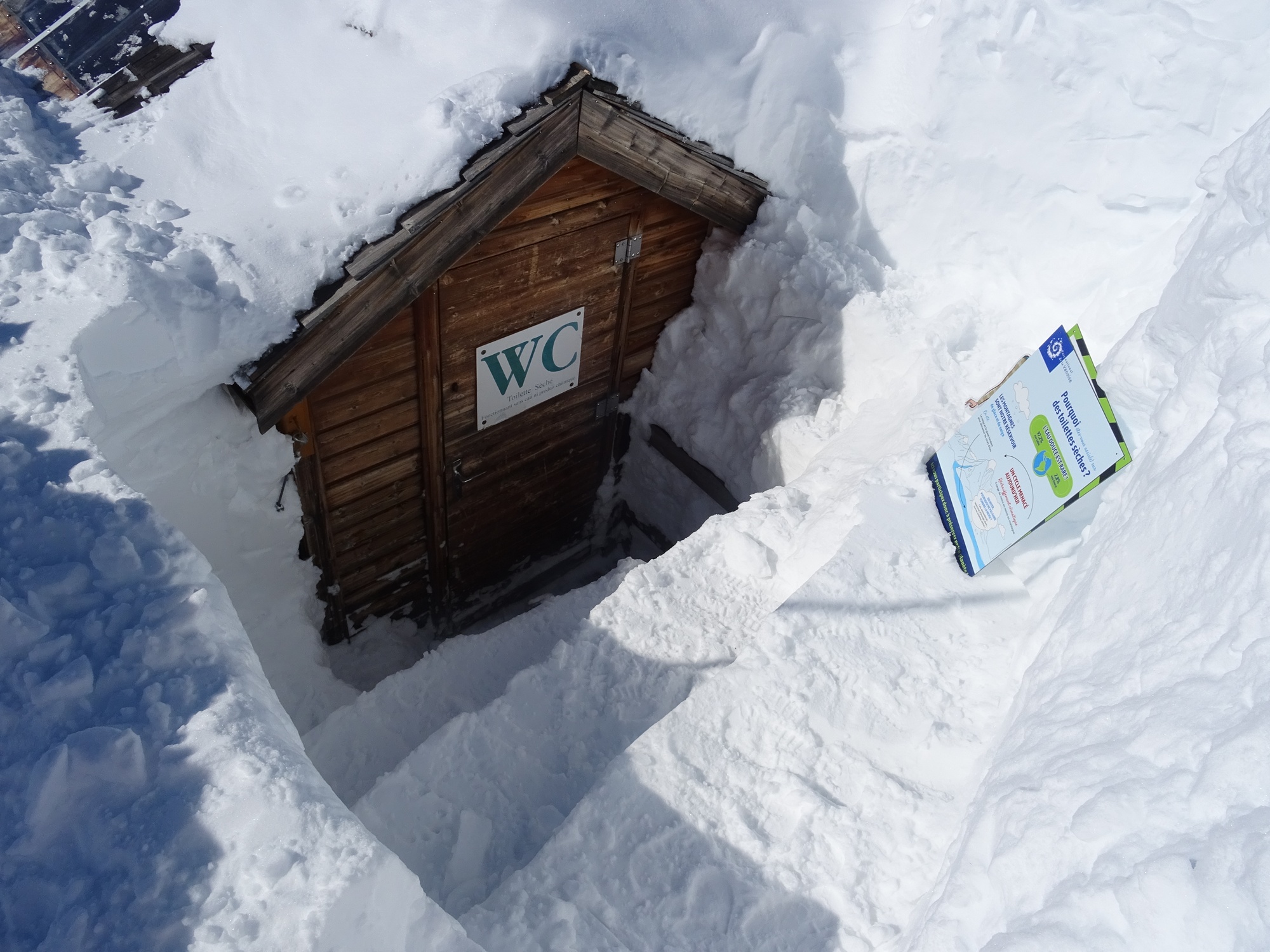 Image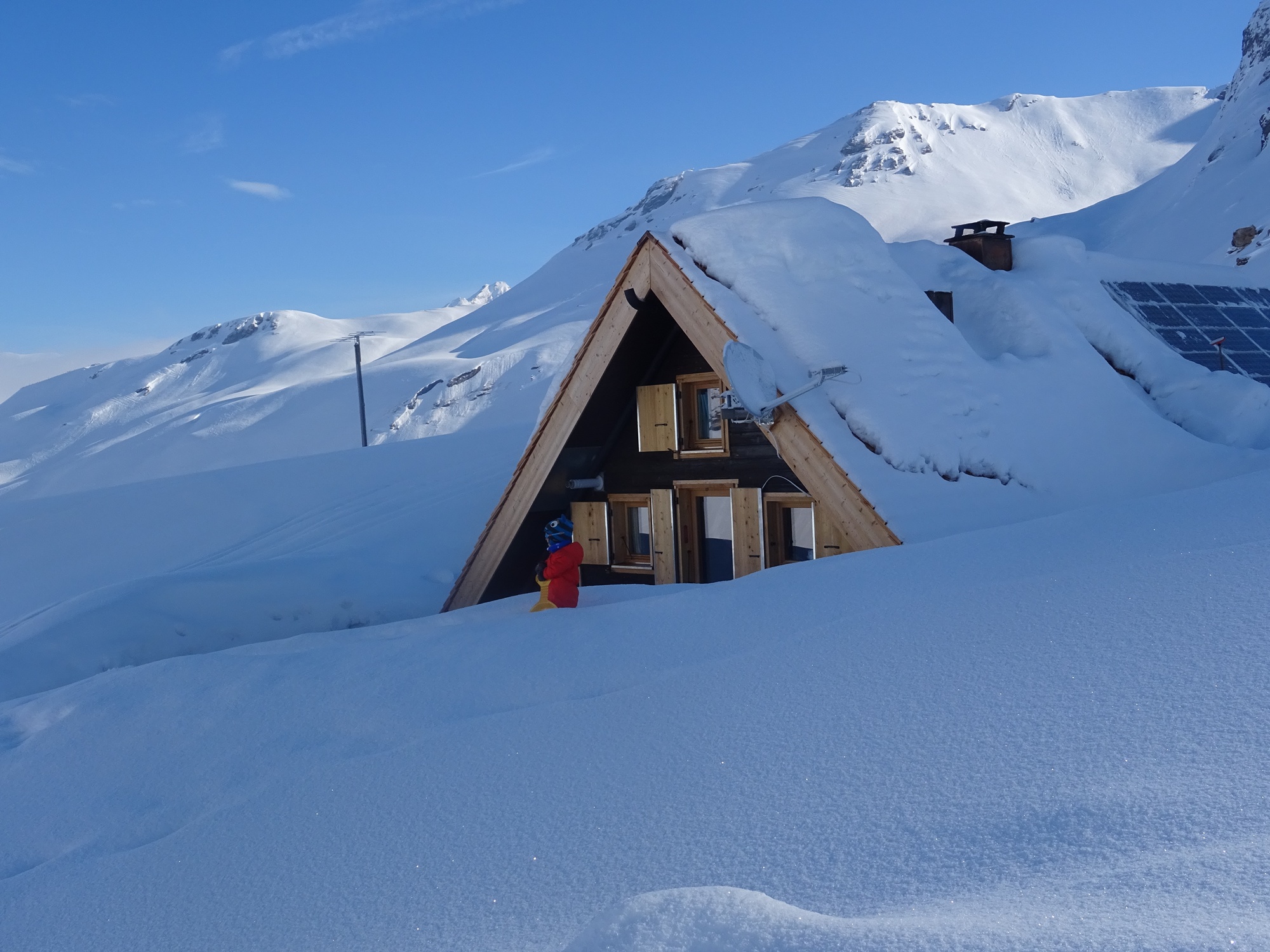 Image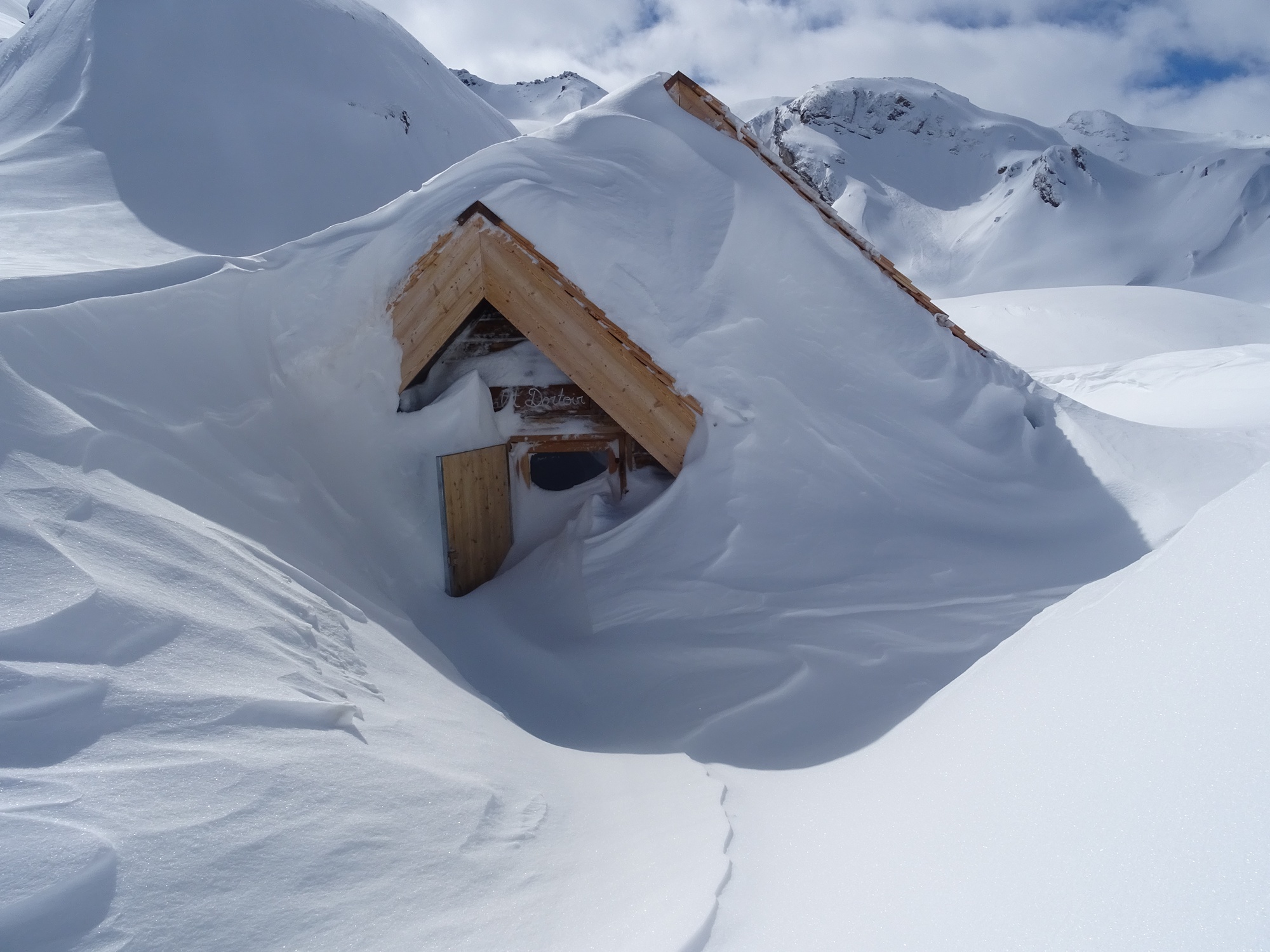 Image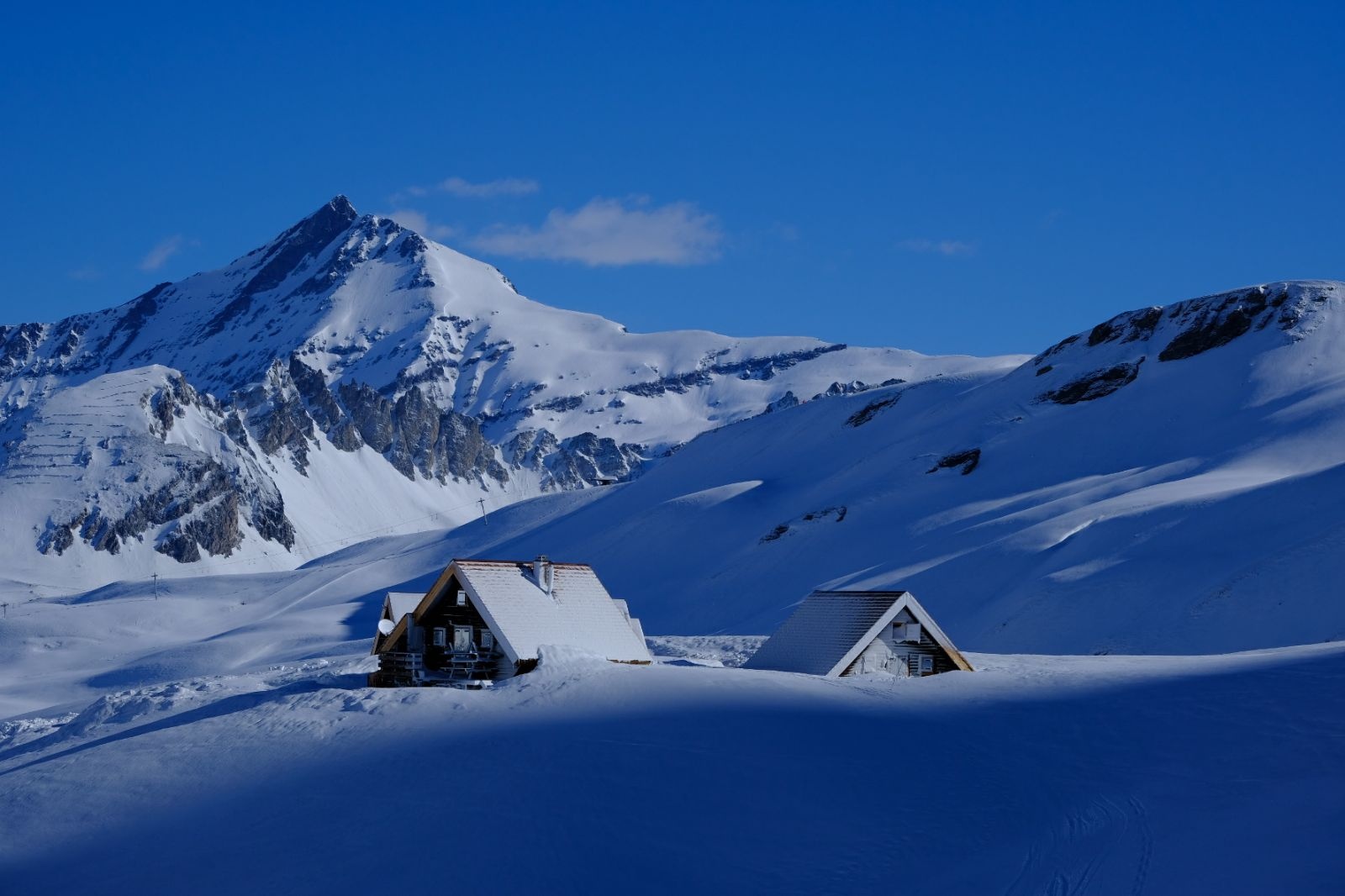 Image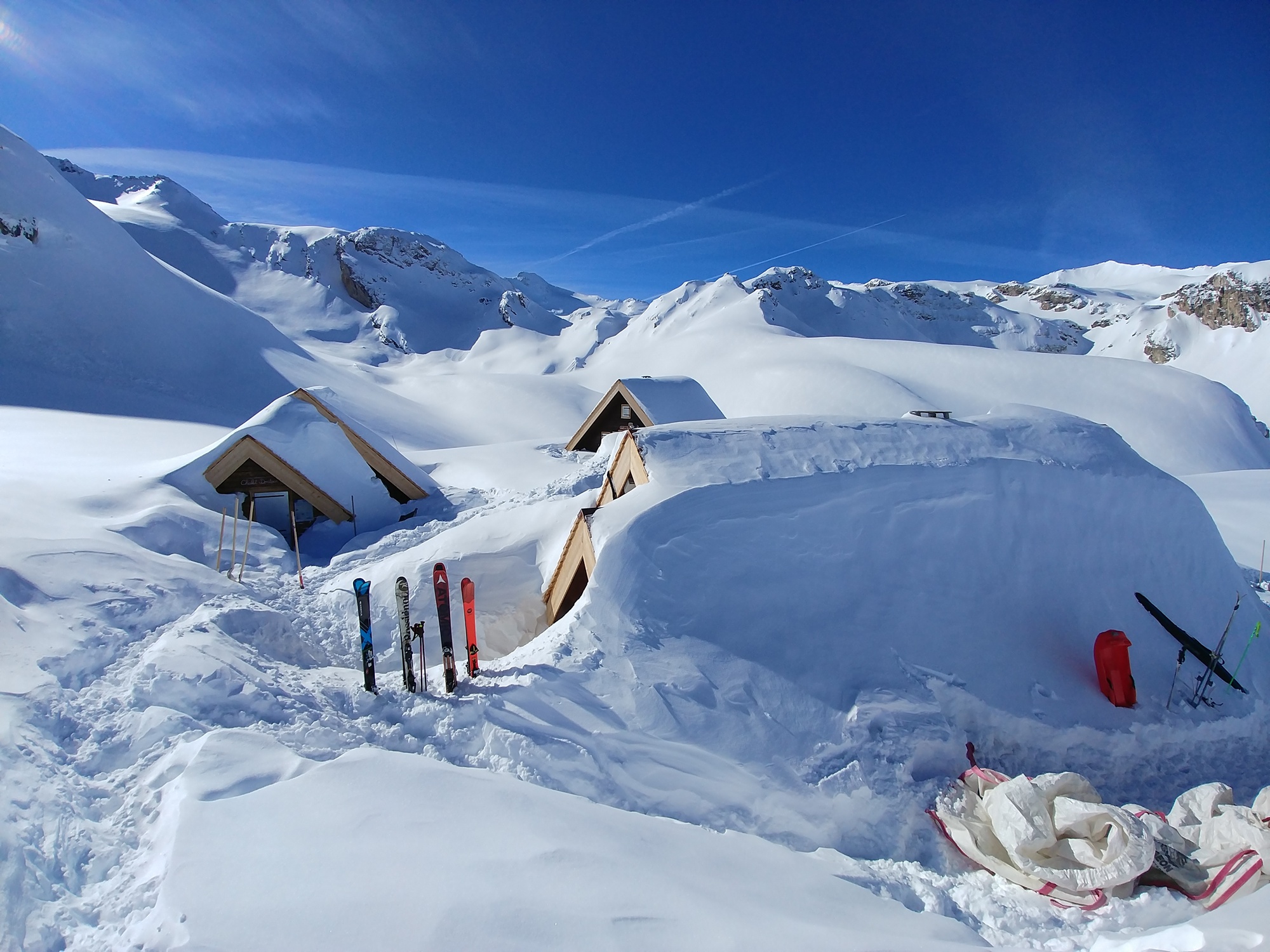 Image